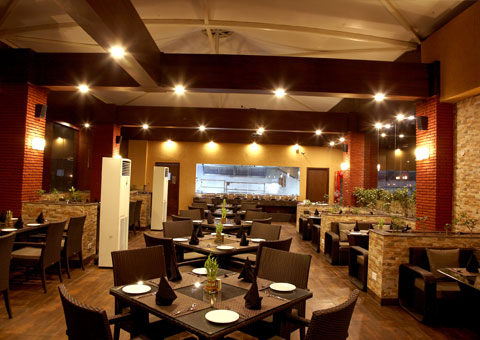 Enjoy the very best of Punjabi, Italian, Continental food in relaxed, contemporary and stylish surroundings with stunning panoramic views from the fourth floor of the Hotel Shan Royal .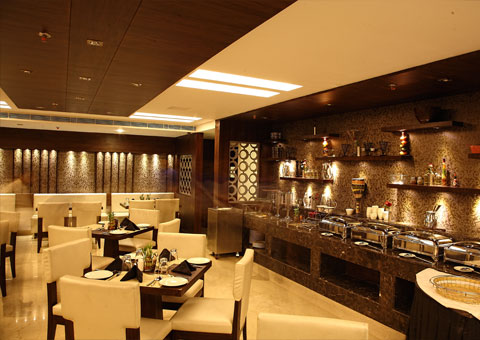 The cosmo-retro feel to this cozy 70 seater Dining Concept is evident as you enter FLAVORS. The restaurant FLAVORS is a quiet and relaxed place.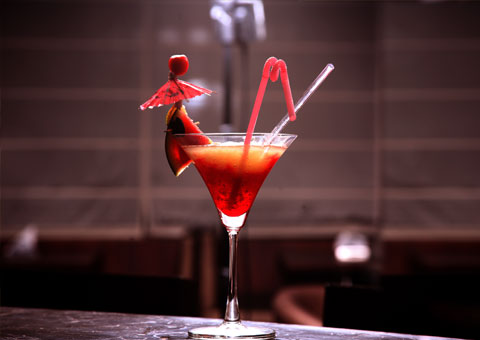 Ideal venue for pre- or post-dinner relaxation with friends or business associates.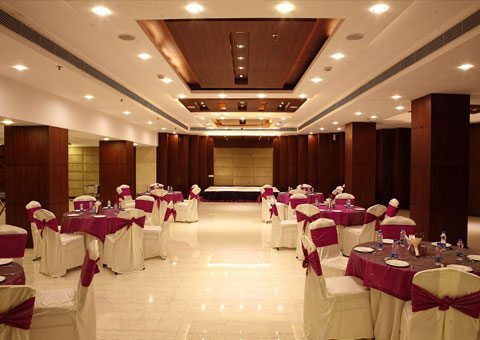 Hotel Shan Royal is ideal destination for banquets, corporate meetings, seminars, wedding ceremonies and birthday parties. Additional facilities like a Roof-top Grill Room and the Kitty Hall account for the hotel's aesthetics.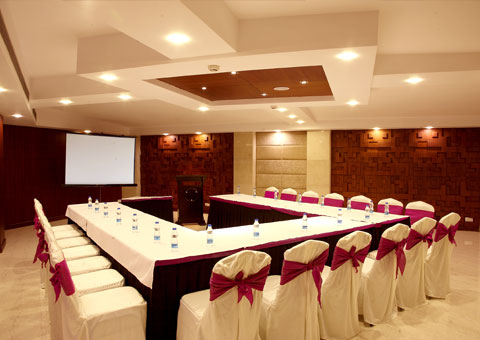 Hotel Shan Royal committed to making sure your party is everything you expect. A Conferences and meetings can be arranged Monday to Sunday throughout the year.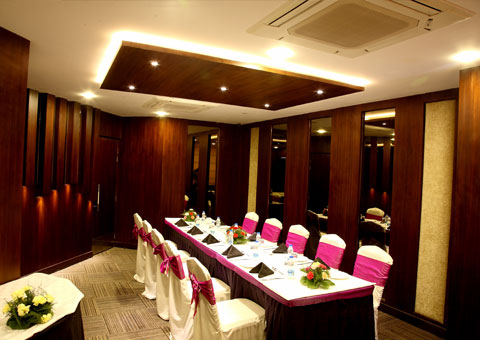 A cosy dining room, perfect for your privacy with fully personalized service ranging from the best of the A la carte choices to prefixed menu customized to suit your choices.